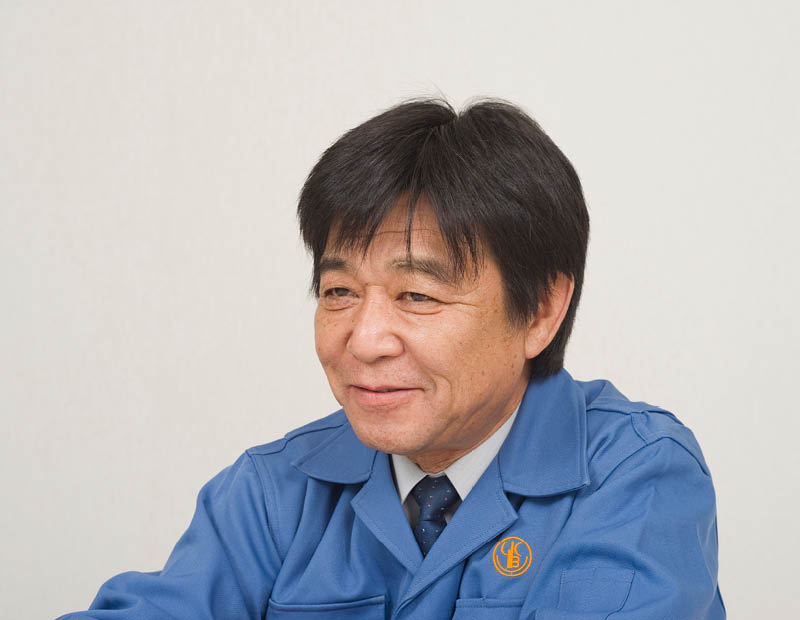 Micro-level Engineering Creativity Nurtured by Nature
Our company was established in February of 1962 and as a professional precision press die manufacturer, we have made great efforts to develop unique manufacturing techniques, including innovative form grinding techniques, and have grown through our research of and expansion into unique fields.
At present as we aim towards next-generation engineering, with our extensive experience, achievements and the high-level core technologies we have accumulated over time we'd like to contribute to the precision press die manufacturing industry while we respond to the many needs of our customers across various fields with our trustworthy production.
We appreciate your continued support and look forward to working with you.
Fumihiro Ogikubo, President